Medical Technology and Services

Essential Products for the Medical Community
Services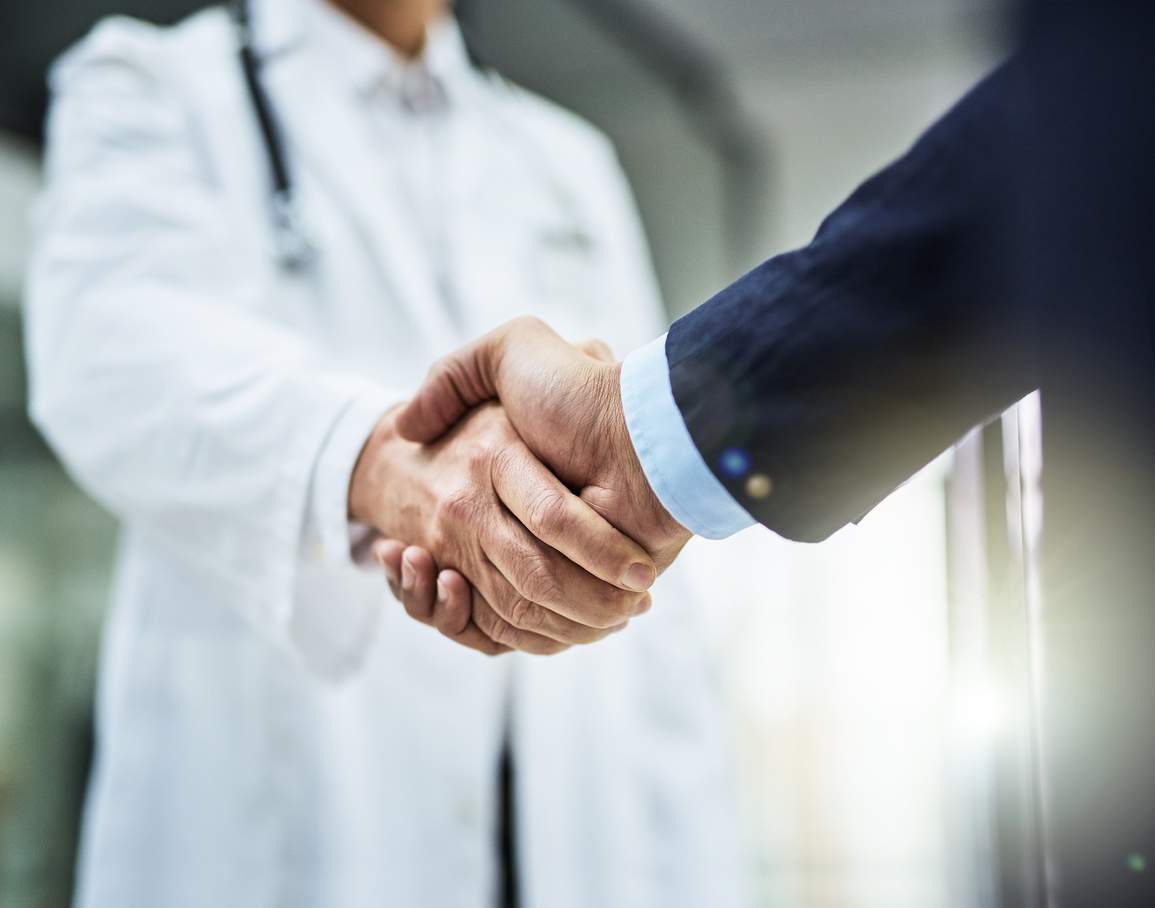 Sales
We can help turn your contacts into opportunities by bringing new products and services to win their business. Our expert sales team will assist in all phases of the sales cycle from first call to close to help you reach your revenue targets.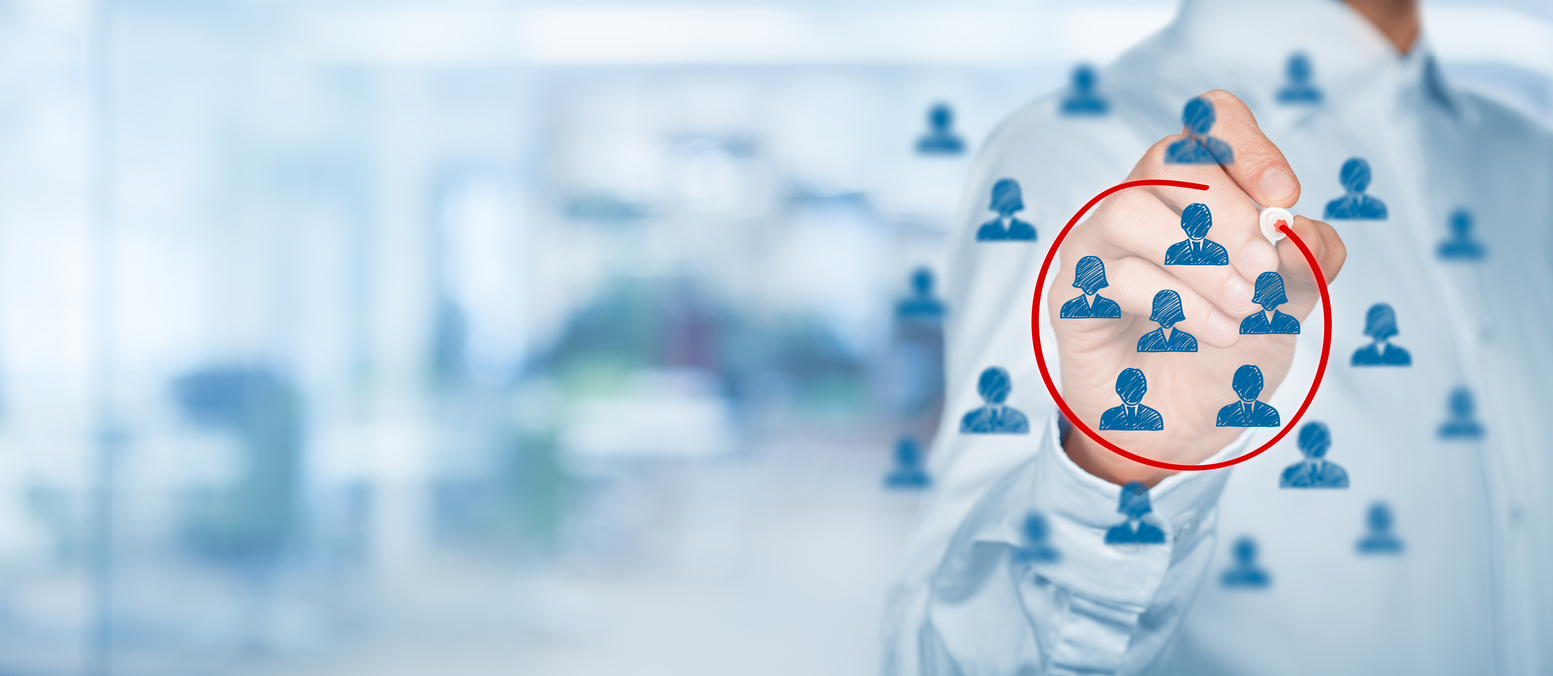 Marketing
We can market your products and services to physicians throughout the referral and treatment chain. Creating and maintaining awareness is critical in the healthcare space. There is an abundance of competition and physicians go back to predictable patterns when new products aren't kept at the top of their mind.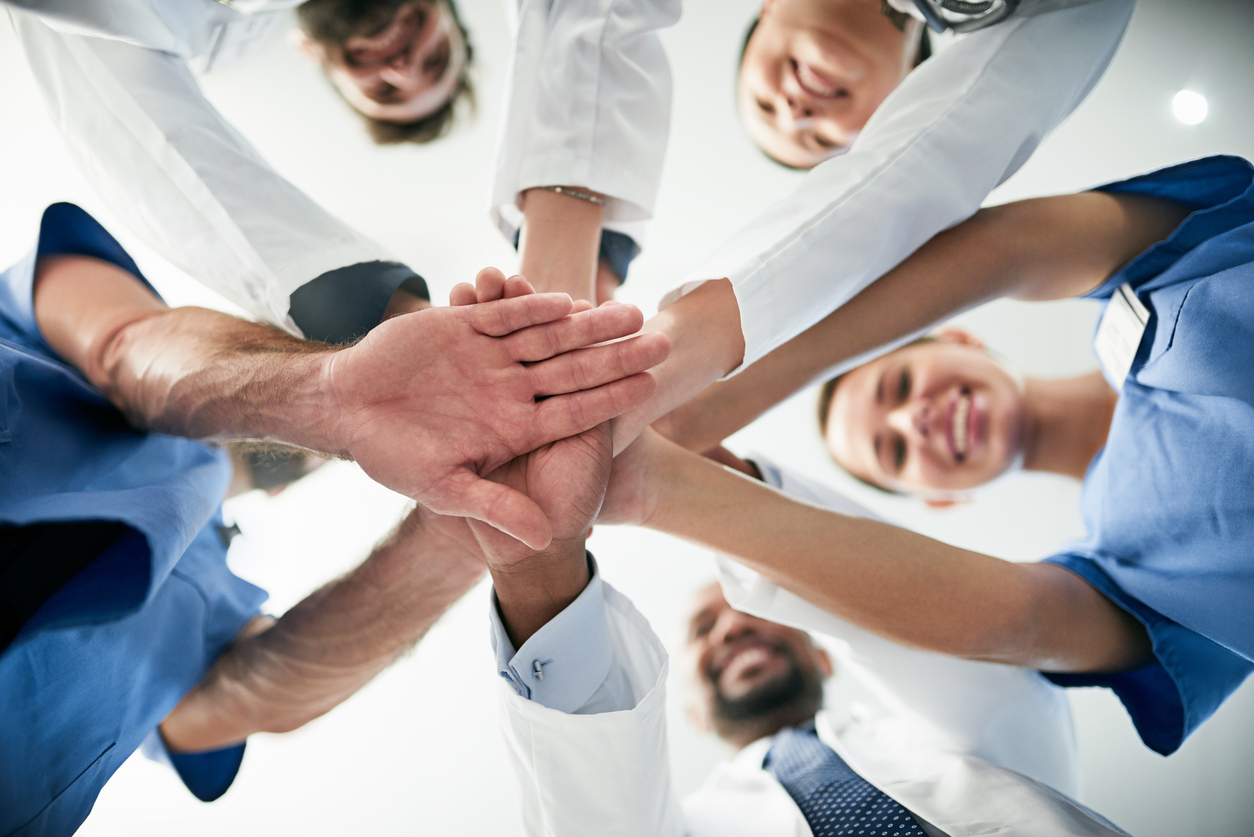 Field Support
Maintain a presence in your accounts. Gus Health specializes in on-boarding new procedures for physicians and their staff as well as maintaining a presence in their offices for regularly scheduled services. We also provide courier services, assist with office collection procedures, and maintain the level of quality your accounts deserve.
Technology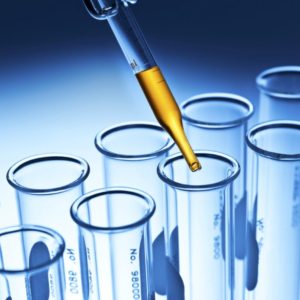 Lab Services
Comprehensive suite of lab services including Toxicology, Blood & Wellness Panels, Pharmacogenomics, and Allergy Testing using trusted, in network labs.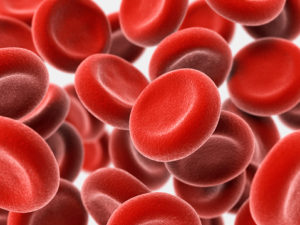 Biologics
All traditional grafts and tissue in addition to the latest stem cell and amniotic fluid therapy which provide non-surgical treatment options for inflammation, injury, and chronic pain.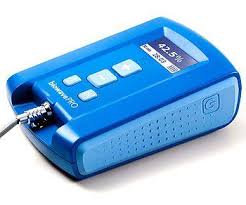 PENS
Percutaneous Electrical Nerve Stimulation (PENS). Stimulation reaches the nerve root vs being blocked by the surface of the skin (TENS).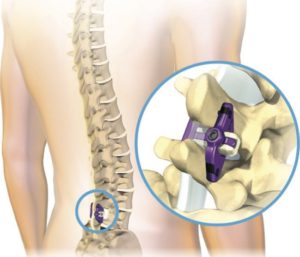 Interspinous Fusion
36mm interspinous fixation system utilizing a titanium implant and modular spacer system for decompression of spinal cord and exiting nerve roots.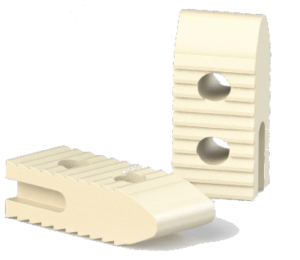 Posterior SI Fusion
PSIF system allows for a familiar approach to fusing the SI joint, unlike the more challenging and dangerous lateral approach.
Our Mission
 Gus Health delivers the highest quality tools and resources to physician practitioners in pursuit of optimal patient care. Customer service and satisfaction is our #1 priority. We source everything from the most essential ancillary services to the latest proven technologies and procedures in the medical industry.
Are You Dealing with Back Pain?

%

People who will experience back pain in their lifetime
%

Second most common reason for a visit to a primary care doctor
%

Third most frequent reason for surgical procedures
You Don't Have to Suffer. Take Your Life Back!

Are you ready to find out how Gus Health can help you?
If you are a healthcare provider looking for the latest evidenced based services and procedures we've got you covered.
If you are a sales and marketing professional looking for new solutions to bring to your customers please let us know.
If you are a patient who is tired of suffering with pain and would like to take your life back, reach out and we will put you in direct contact with a physician near you.